With Achtung! we got asked to develop the new campaign identity for KPN. We created a campaign called the Network of the Netherlands were we celebrate the attraction of a network.


We are all social animals that strive
to make connections.

A good network is always centered
around the people that use it,
growing and adapting
to always keep us connected.
We created shapes that attract
and connect intimite moments.
Shapes that attract
to products & deals.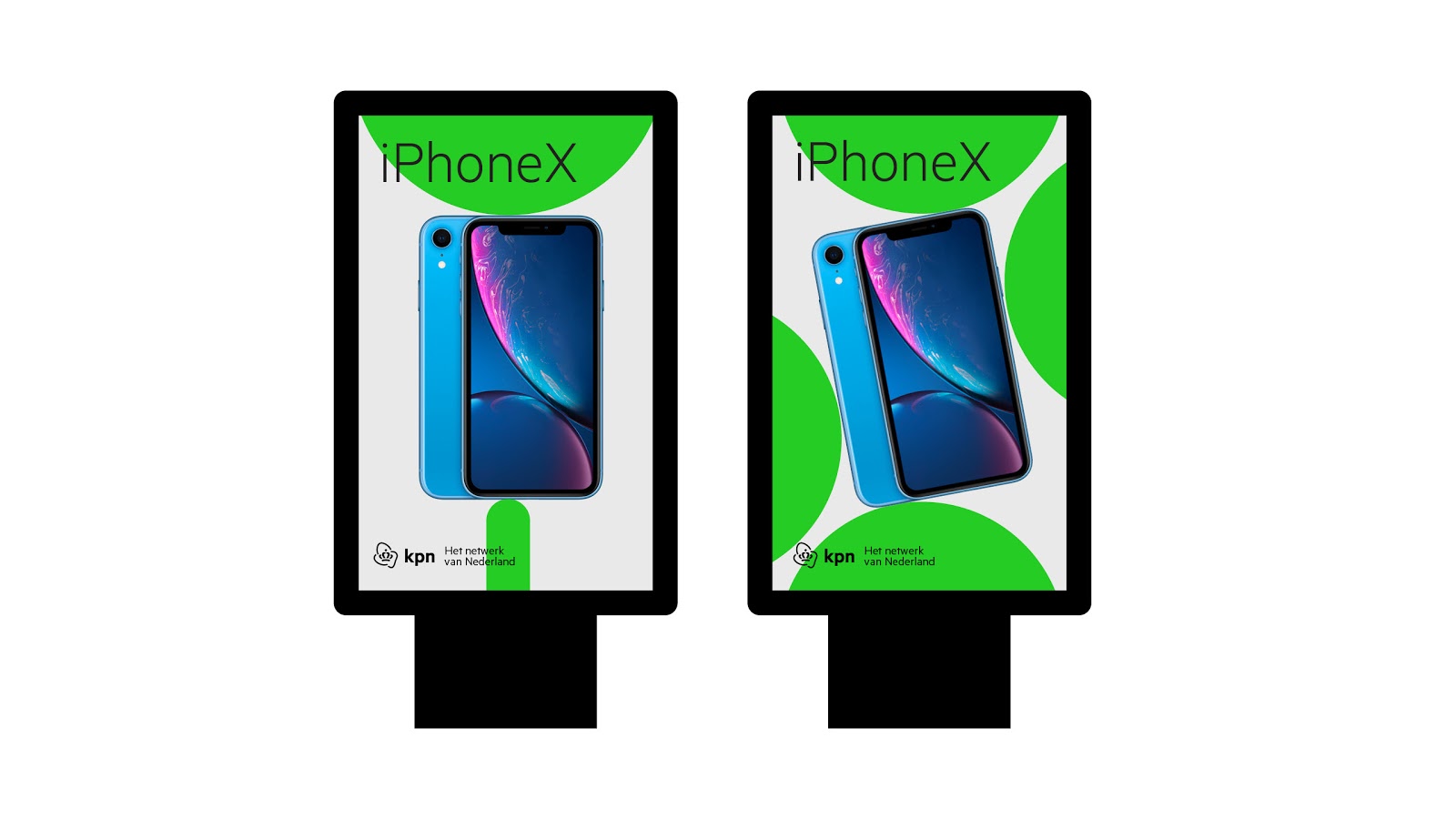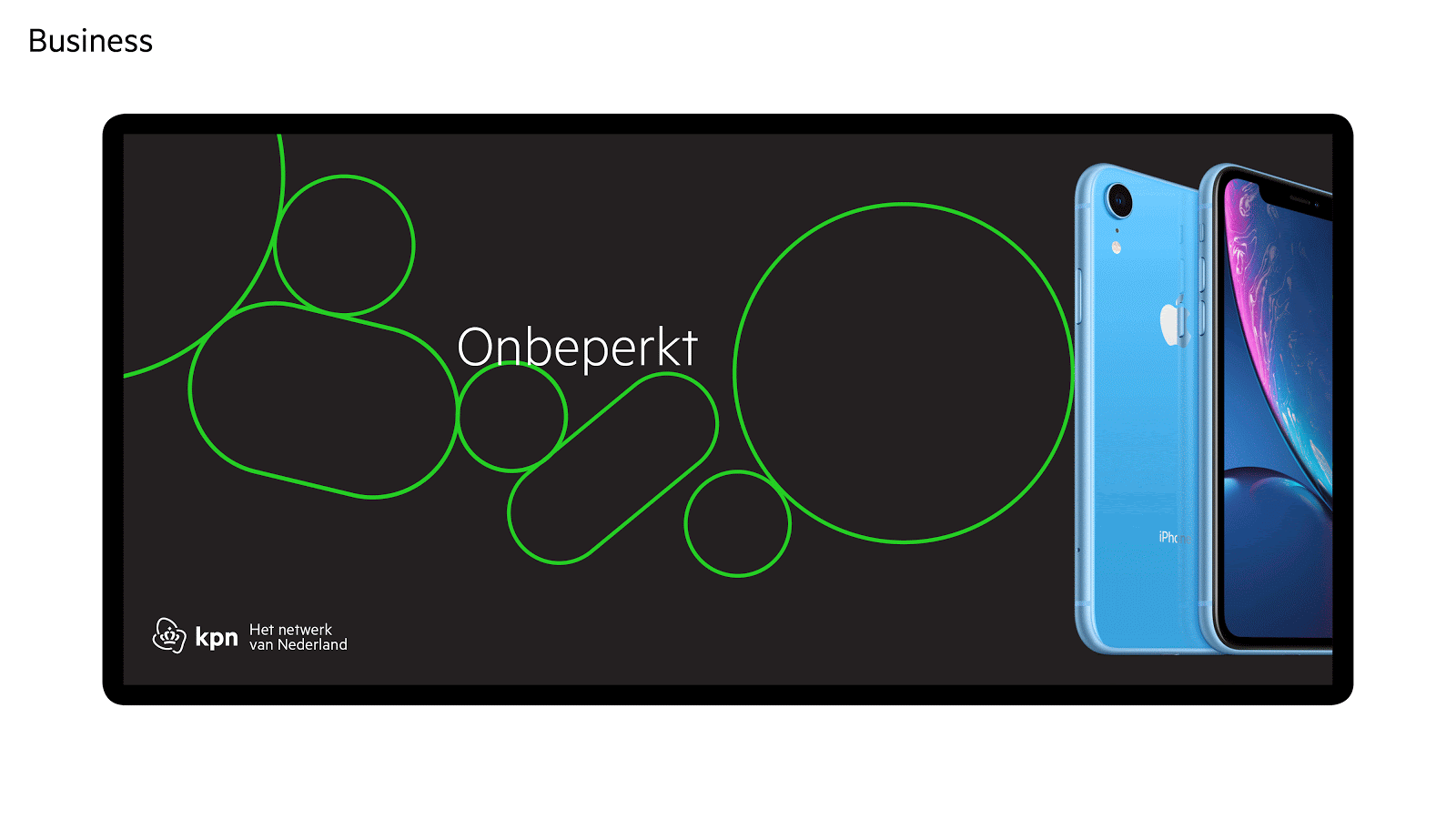 Shapes that
attract headlines.
And can be played around with.