thegreen
labels

Brand Strategy
Visual Identity
Print Assets
Website design
thegreenlabels.com is a fashion e-shop that only sells sustainable brands. But being green doesn't mean we can't be bold, fresh and stylish.

Build a brand and it's e-shop from scratch. Develop together its brand identity and translate this into a visual identity. Design and develop its website and all assets needed to make a kick-ass oiled webshop machine.





We created an identity as clean as can be.
No hairy goat woolen socks, more than earthy color tones, and a type that's modern. We choose to really showcase our mindset: Green can be fresh & clean.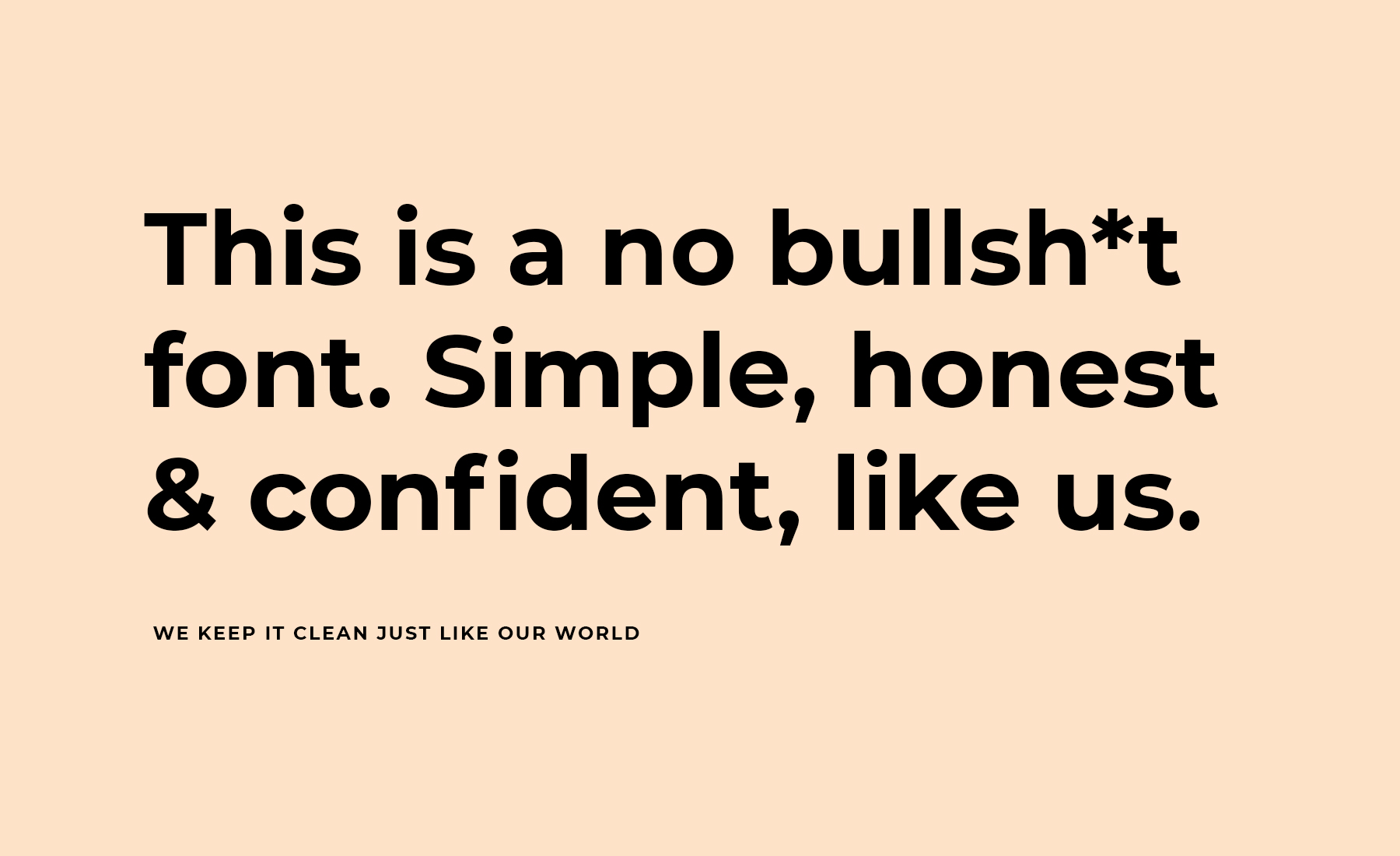 The website is really the businesscard of thegreenlabels and therefore its design had to to be spot on with fitting to the brand. We continued with creating a minimal and fesh style that will bring a smile on your face.