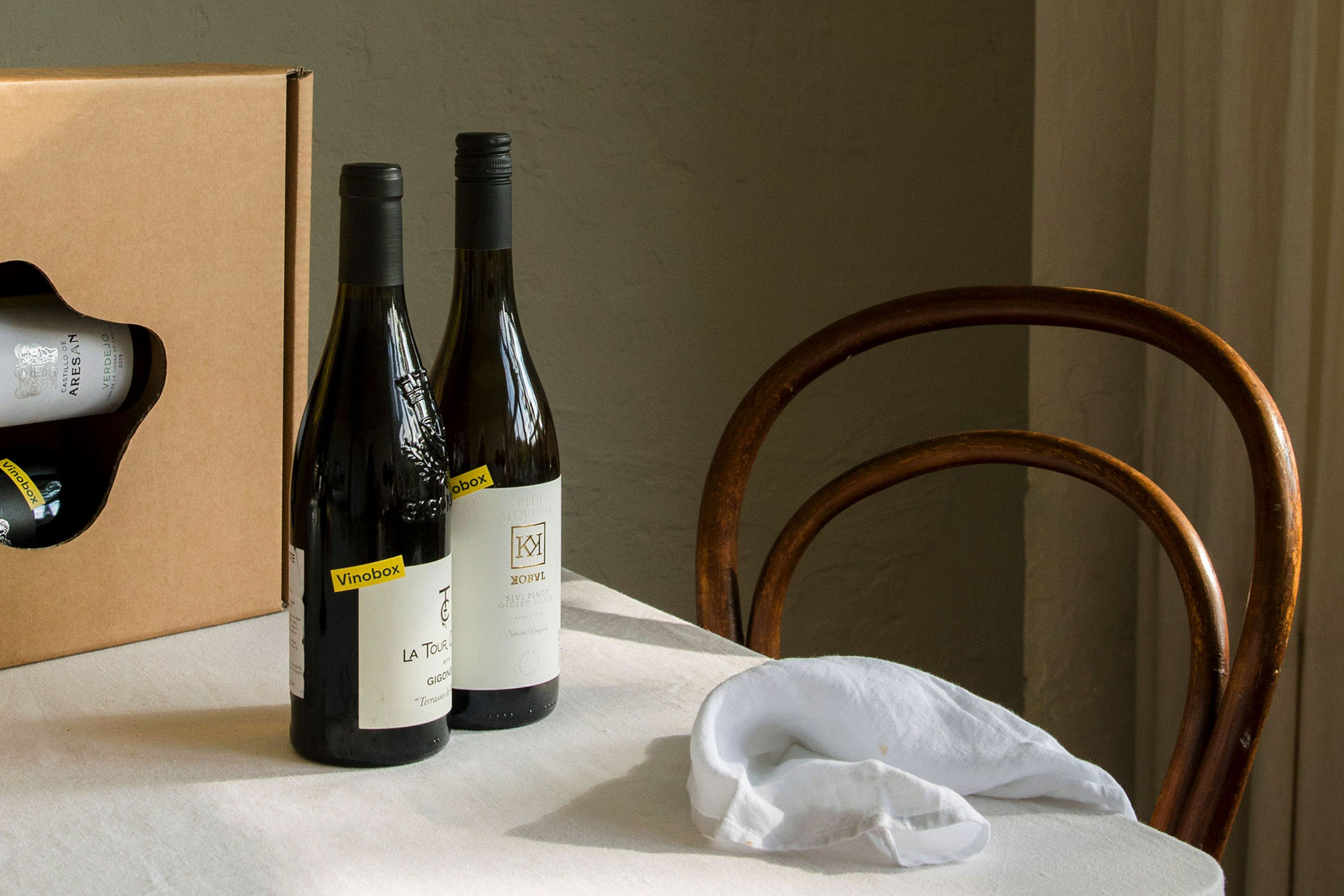 Expand peoples wine horizon

Developing a friendly brand for an algorithm based wine subscription

Brand Identity
Web design

Vinobox offers a subscription in which its customers receive a box of wine every month with different bottles to discover new flavors. After assessing the wines online, a self-developed AI algorithm ensures that the wines match the taste profile of the recipient more and more - with enough curated surprise in it.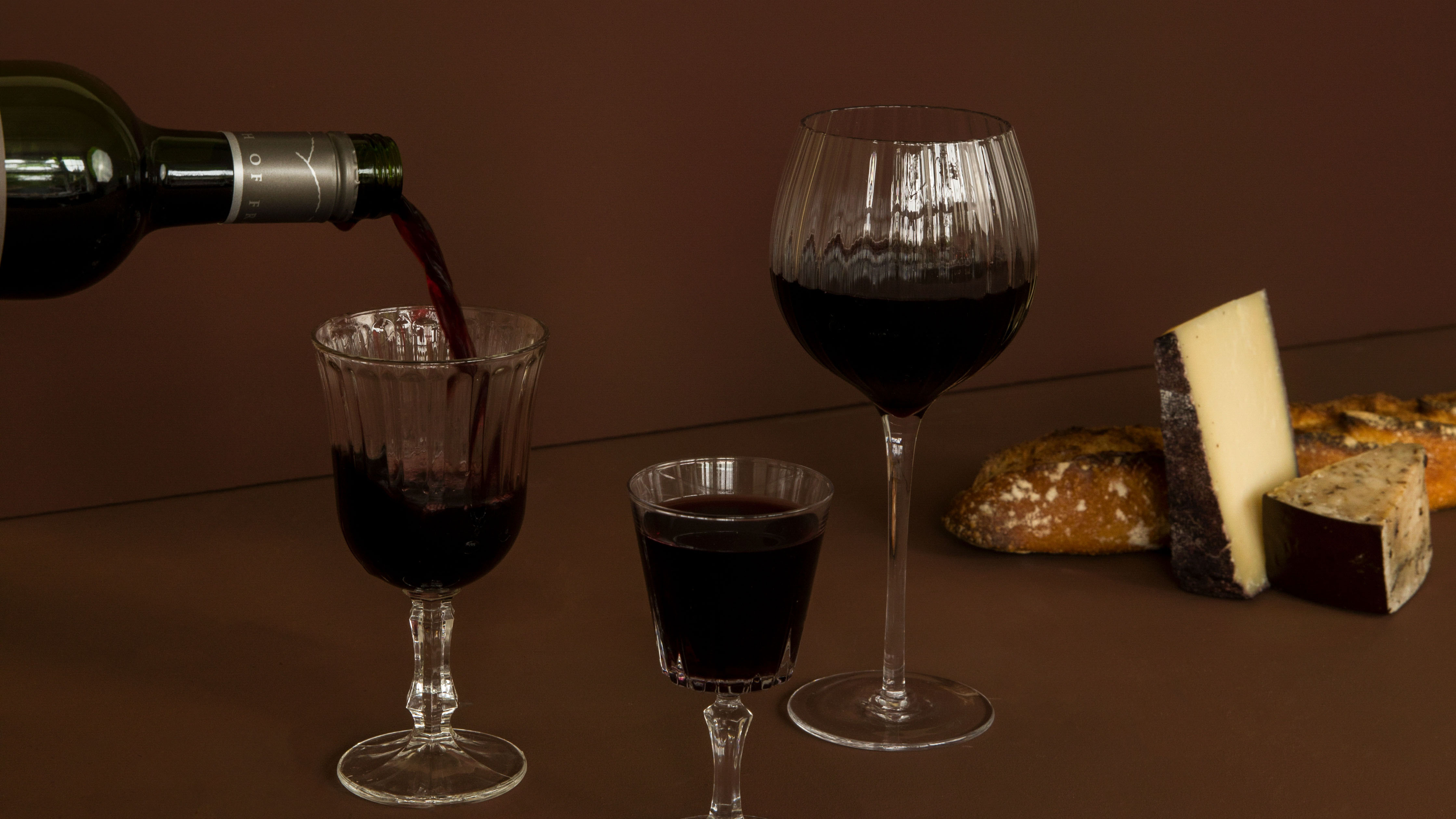 We based the positioning on the understanding that everyone likes to be positively surprised, even people who say they don't like surprises. In a world where everyone is out for control, surprise provides refreshment, temptation and renewal. And that stays with you. That's why we say: At Vinobox you know what you're getting. Without knowing what you're getting.


We've created an identity that comes across as confident and powerful with a simple and bombastic style. We use large liquid shapes, minimalist layouts and font.

We use the liquid shapes to hide elements and reveal them at the right time. This creates a playful and surprising character and creates a lot of space for interaction both online and offline.